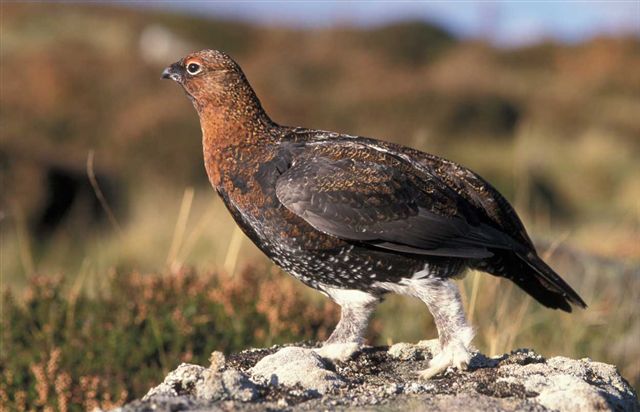 Discover the Wildlife of Scotland
The wild natural beauty of Scotland and the remoteness of this part of the world means that wildlife flourishes there. The climate is generally rather cool and damp throughout the year and this is particularly suitable to different types of birds and mammals. In fact, many birds and mammals that are extinct or endangered in other parts of Europe can still be found roaming free in wilderness of Scotland, which makes the country a real paradise for nature lovers.
The diverse landscape and generally temperate climate of Scotland means that more than sixty species of wild animals are able to thrive there, including a large population of wild cats, several different species of seals and a prominent colony of bottlenose dolphins.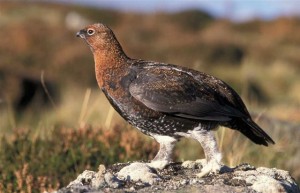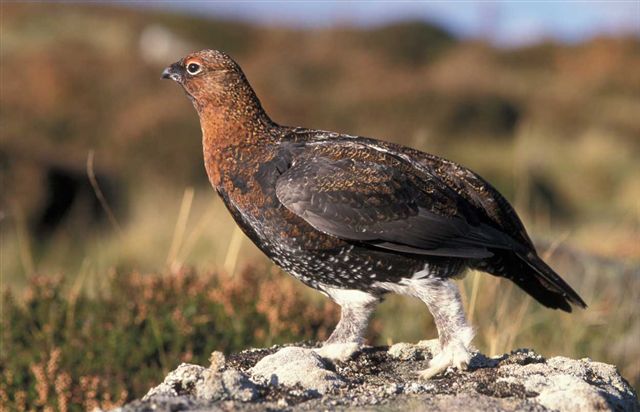 Bird watchers will also be in their element when they take a trip to Scotland, as the country boasts a large number of populations of moorland birds to spot, such as red and black grouse. Many parts of Scotland are also an internationally important nesting grounds for different types of seabirds like the northern gannet. The golden eagle is the national icon of Scotland and, in recent years, populations of osprey and white tailed eagles have returned to the land.
The seas of Scotland are teaming with marine life and, to date, more than forty thousand different species have been discovered. The rivers of Scotland are a popular breeding ground for many different species of Atlantic salmon and more than four hundred species can be found there. It is worth noting that many species of fish that can be found in Scotland are protected, although keen fishermen will find plenty of different types of fish to attract their attention there, and fishing remains a popular pastime in Scotland, both among local people and people who visit the country from all over the world.