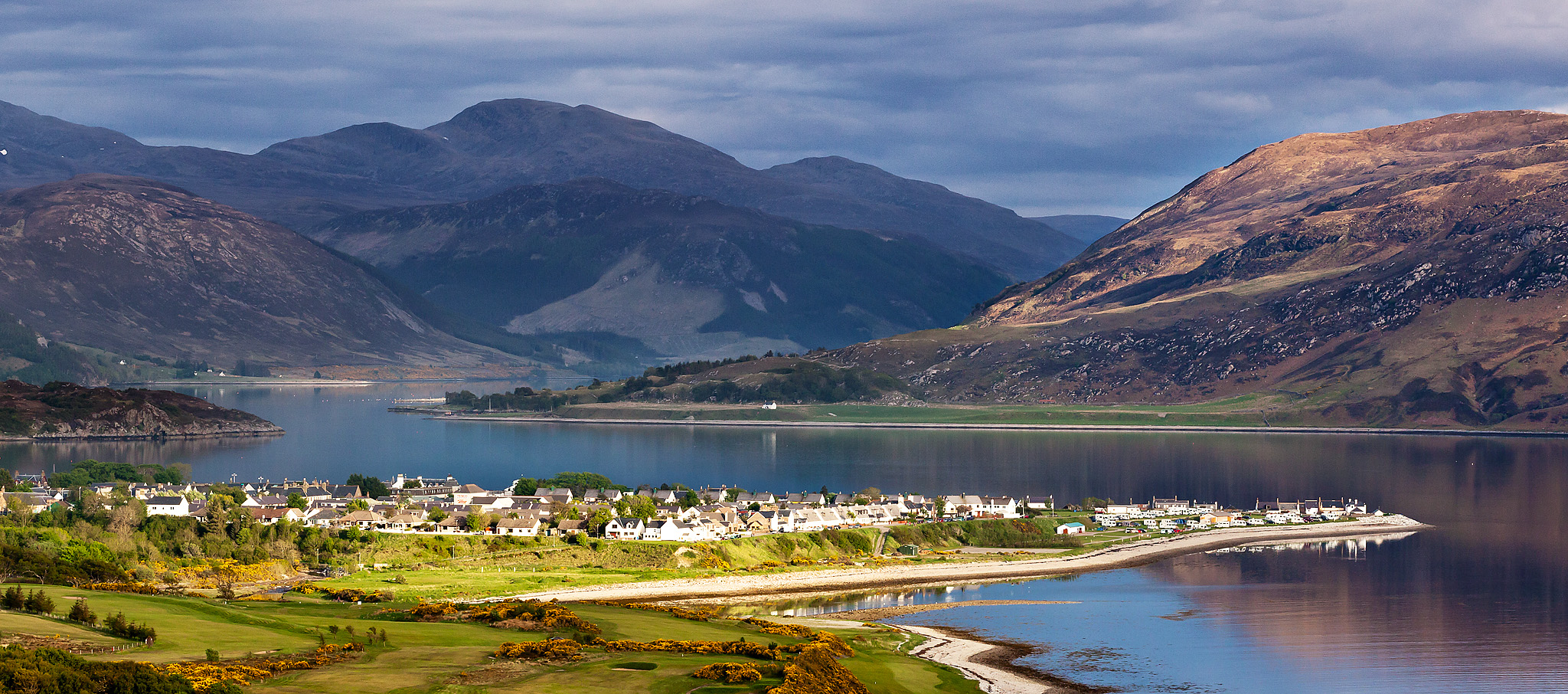 A Visitor's Guide to Ullapool
The tiny village of Ullapool is situated on the shores of Lock Broom and makes a great place to use as a base while visiting Knockan Crag. This charming village is located just an hour's drive to the north of the city of Inverness and is surrounded by intense natural beauty that is just waiting to be discovered.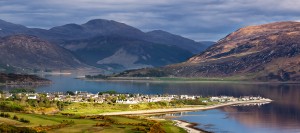 One of the great things about Ullapool is that it is small enough to explore on foot. The main attraction here is the large and lovely lake, which is known locally as a loch. Visitors can spend several hours soaking up the scenery that surrounds the loch, as well as following the many impressive hiking and walking trails that wind their way around this large body of water. The town also comes complete with a small harbor, while those who choose to take a stroll up to the top of the main hill will be rewarded with impressive panoramic views of the entire town.
People who want to get a feel for the rich history and culture of this part of Scotland should make sure that they pay a visit to the Ullapool Museum, which has won several awards for excellence and is located inside a church that was designed by Thomas Telford. Taking a cruise to the nearby Summer Isles is another experience that visitors will want to try. This is certainly ideal for those who enjoy messing about on the water.
Several festivals are held here throughout the year and these are great times for visitors to have fun with local people. Among the biggest and brightest of these annual events are the Ullapool Book Festival, which is sure to appeal to anyone who has a love for literature, and the Ullapool Guitar Festival at Loopalu, dedicated to rock music.